Dispatch
Job Calls
Unless listed as OPEN UNTIL FILLED, all bids should be received by phone directly to the hall, 352-376-7701, between 8:30 and 10:00AM EST on the call in date listed.
Steel Toed Shoes Always Required. Drug testing always required unless otherwise listed
---
Call in Date:
Tuesday, September 22, 2020
Contractor:
TA Services Group
Job Site Name:
Georgia Pacific Hosford Mill
Description of Job:
Industrial
Workers Requested:
1 JW - 2 CE3
Type of Call:
Permanent
Rate per Hr:
JW- $26.50 CE3- $22.00
Shift Information:
DAYS
Hours:
working 4-10s schedule + overtime
currently working 5-10s, expected duration 4-6 weeks
Report to:
Bill Brooks
Report Date:
Wednesday, September 23, 2020
Time:
6:00AM
Physical Address:
12995 FL-65
City/State/Zip:
Hosford, FL 32334
Additional Info:
Background check requried, New Hire paperwork and Online Safety Training to be completed and returned to the hall before 2PM Tuesday 9/22/20 . Drug test required. Non- Tobacco Jobsite. $50.00 Per Diem
---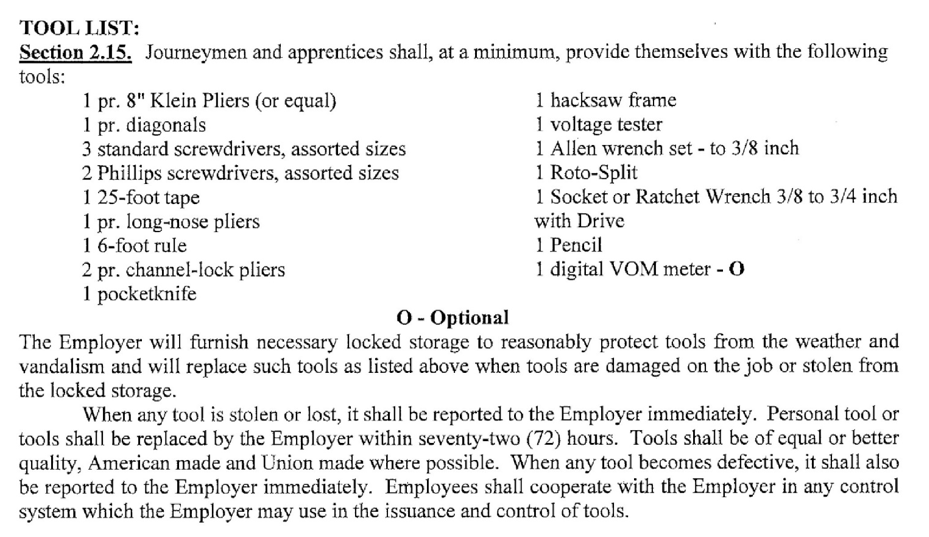 ---
District Employment Alert List
This report is for manpower requests from Local Unions in the Fifth District.
On occasions, Locals other than Fifth District Local Unions may be listed.
ALWAYS contact the Local Union for verification and details.
---
No manpower requests have been received at this time.
Page Last Updated: Sep 21, 2020 (13:33:00)