My family and I would like to thank everyone for the love and brotherhood expressed during our time of grief. It is amazing to know that when bad things happen you have people who care.
My Brother has asked me to spread the word about domestic violence. If you or someone you love is not in a safe place, get out or get some help.
Brothers and Sisters, the Holidays are not always a happy time for everyone, especially this year. With Covid 19 causing family separation issues, with the country divided by our politics, with depression carried by some during the holiday season it is easy to feel unnoticed or un-cared for.
Please remember that the kind word that you take the time to say may be the thing that makes a world of difference to someone.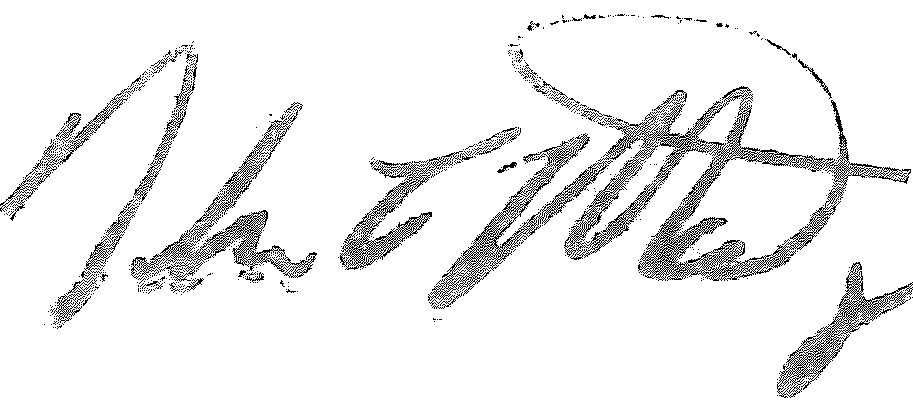 Lanny Mathis
Business Manager