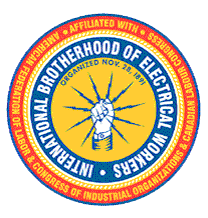 IBEW Local 1205
Brothers and Sisters,
In order to reduce everyone from potential exposure, all business must be conducted via phone, 352-376-7701, email, info@ibew1205.org, or utilizing the website. Please do not come to the hall. We encourage you to utilize the recurring payment option by completing this form.
The cancellation of the June 5th Union meeting has been approved by the IBEW Fifth District office. The Executive Board continues to meet monthly, via Zoom, as required by the IBEW Constitution..
In efforts to reach each member more efficiently please register on our website. To receive text messages make sure to select your current cell phone provider when registering. None of your information will be shared outside Local 1205.
Click here to register.
Please take care of yourselves and your families during this unprecedented time.
Fraternally,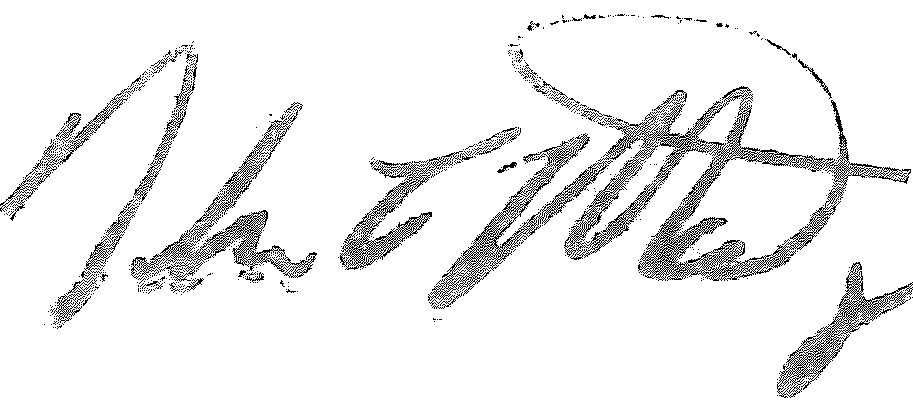 Lanny Mathis
Business Manager